Lost Library: Urban Fantasy Romance
A world where…
A single book can hold the knowledge of a lifetime, and a library is too powerful for any one person to possess.
Lycan, spell casters, healers, and witches rub shoulders – sometimes with enough friction to start a fire or a war.
Loyalty, friendship, and fair play are more than words on the page.
Adventure is around every corner and romance refuses to be left behind.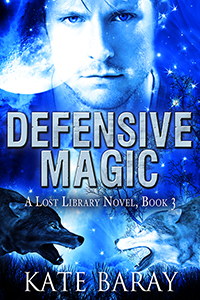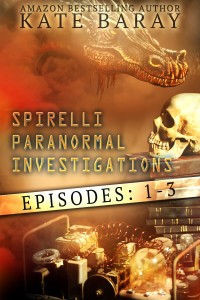 Spirelli Paranormal Investigations: Urban Fantasy
Jack Spirelli, paranormal investigator, public debunker of paranormal frauds, and private fixer for the magic-using community has opened his doors.
Jack's in a crunch. Since he went pseudo-public with Spirelli Paranormal Investigations, his business has sky-rocketed. Debunking the scum who prey on vulnerable targets makes up half his business now. And the rest of his time? Jack's on speed dial with the Texas Lycan Pack, the Inter-Pack Policing Cooperative gives him an occasional ring, and anything that goes bump in the night might just call him with a job.
He needs an assistant, another investigator, and some additional muscle, but maybe the dragon who just walked in and applied will do for now.
Each story in Season One covers a new SPI case in approximately 65-90 print pages.
Beauregard: Thriller
In the introduction to the series, search dog handler Seth Beauregard finds his new roommate dead. Certain he was the intended victim, he isn't sure who he can trust or where he can turn for help. But self-reliance may be more of a trap than a solution as Seth attempts to elude the killer hot on his trail. Mistaken, the first story in the Beauregard series, is short fiction.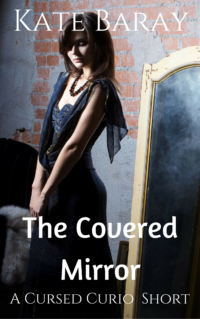 Cursed Curios: Paranormal Mystery
Rollicking adventures and magical crimes await Gwen in the Cursed Curios series. She'll use her fire witch magic, a close-knit group of magical friends, and her wits in pursuit of justice. First publication 2017.
Check out The Covered Mirror for a spooky Halloween short set in the Cursed Curio world.