A world where…
A single book can hold the knowledge of a lifetime, and a library is too powerful for any one person to possess.
Lycan, spell casters, healers, and witches rub shoulders – sometimes with enough friction to start a fire or a war.
Loyalty, friendship, and fair play are more than words on the page.
Adventure is around every corner and romance refuses to be left behind.
Welcome to the Lost Library series!
Available Books
Series: Lost Library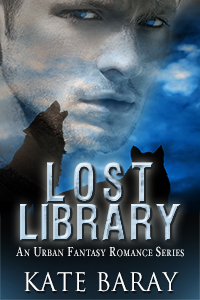 Lost Library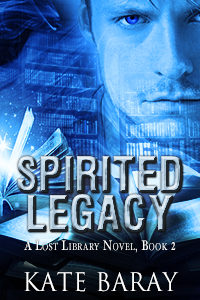 Spirited Legacy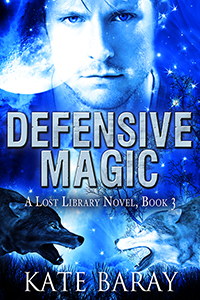 Defensive Magic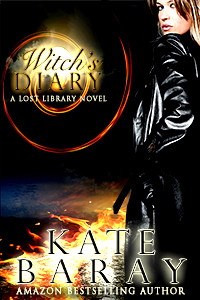 Witch's Diary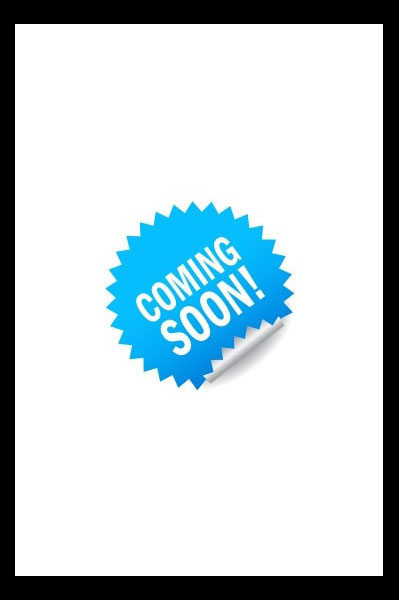 Necromancy
Series: Lost Library Collection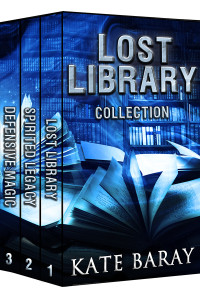 Lost Library Collection: Books 1-3
Series: Lost Library Shorts
Rage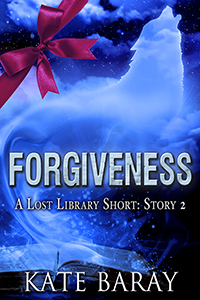 Forgiveness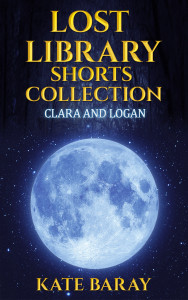 Lost Library Shorts Collection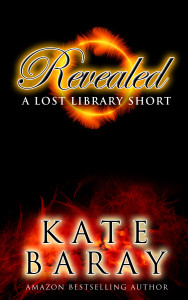 Revealed