A tiny creature turns hero in this Spirelli world short.
Bob's determined to defend his territory and save his human from his own foolishness–even if the task seems daunting. In his quest to protect Jack, Bob enlists the help of a close friend and tackles a nasty critter.
Click to see how Bob defends against The Junk Shop's stealthy invader!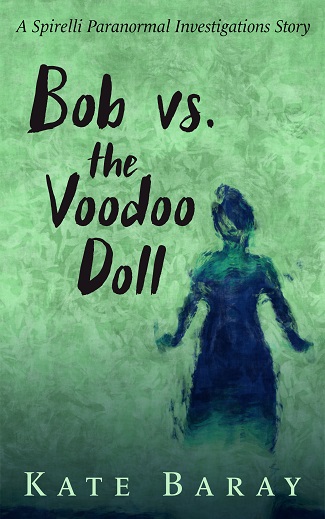 Keep an eye out for the next Bob adventure! Or join my mailing list to get it for free before it releases.