Spirelli Paranormal Investigations Series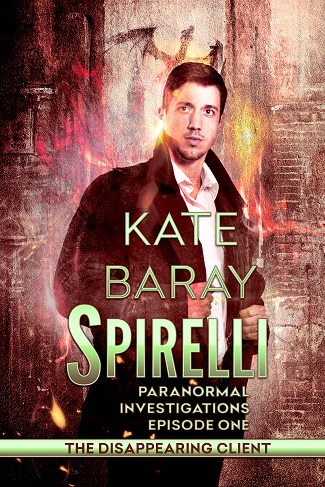 Jack Spirelli, paranormal investigator, public debunker of paranormal frauds, and private fixer for the magic-using community has opened his doors.
Jack's in a crunch. Since he went pseudo-public with Spirelli Paranormal Investigations, his business has sky-rocketed. Debunking the scum who prey on vulnerable targets makes up half his business now. And the rest of his time? Jack's on speed dial with the Texas Lycan Pack, the Inter-Pack Policing Cooperative gives him an occasional ring, and anything that goes bump in the night might just call him with a job.
He needs an assistant, another investigator, and some additional muscle, but maybe the dragon who just walked in and applied will do for now.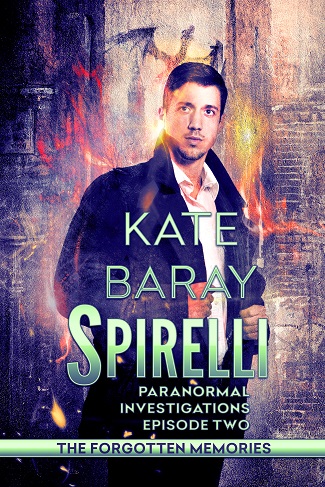 Spooky events persist inside the newly discovered library of spelled books. What magical mischief is afoot?
Lizzie receives an offer she can't refuse—an internship at the Lost Library, home to hundreds of magical books. And to make the deal even sweeter, her prospective boss has offered to act as her magic mentor. What's a girl to say, but yes? Except…there are the questions of her unresolved love affair, her recently acquired arch enemy, and a haunting past.
Click to find out how Lizzie makes the most of what life—and the afterlife—throw at her.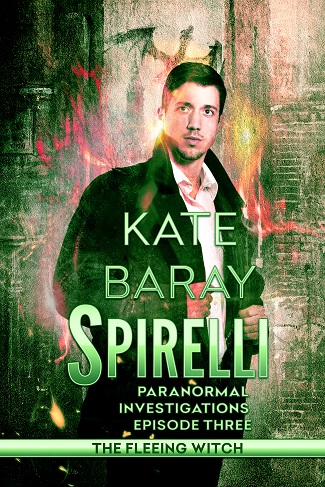 Jack Spirelli describes the Coven of Light as a cult-like organization, with dangerously powerful members and no love for mundane humanity. He was also on record as categorically refusing to involve himself in a case that took him anywhere near the Coven.
Why then had Jack agreed to take the case of a defecting Coven member? His dragon side-kick Marin may not speak to him again–ever. But sometimes the right thing to do wasn't convenient, comfortable, or safe. It's also possible the stash of magical potions the fleeing witch had used as partial payment might have played some part in his decision.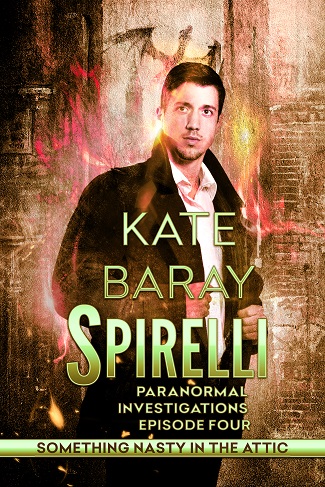 A new case with a surprising client…
Jack knew the critter living in his shop, affectionately referred to as Fuzzface, wasn't a rat. But what exactly was he? It wasn't surprising Jack was in the dark, since the creature had never let himself be seen. Small, clean, and with a preference for canned crab, Fuzzface had become an invisible but comforting presence in the shop.
Imagine Jack's surprise when he learns Fuzzface isn't an unobtrusive shop pet, but his newest client.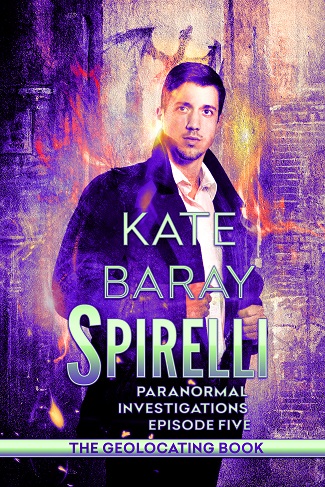 The Inter-Pack Policing Cooperative has hired Spirelli Paranormal Investigations. Not so unusual, except that it's Marin's father, the Chief of Security, who's doing the hiring this time. Personal lives collide with professional as Jack and Marin track down a magical book that IPPC covets…and that might just be more dangerous than anyone realizes.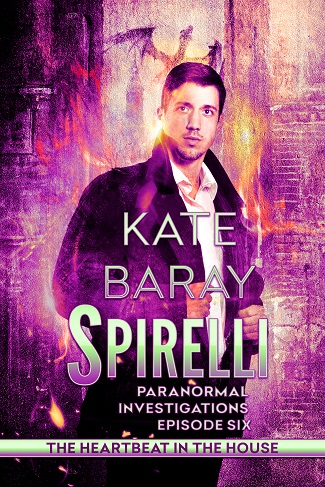 Eminent domain seizure of a magical property? No good can come of it.
Marin's dad returns to help on this potentially explosive case. With any luck, this is Marin's chance to resolve the familial tension that's bubbled since she joined Jack's firm. But, as pressing as Marin's family drama might be, Jack's attention is riveted on the ticking time bomb he's been told will level the city of Austin.