Finding his new roommate dead in their apartment has search dog handler Seth Beauregard on the run. Certain he was the intended victim, he isn't sure who he can trust or where he can turn for help. But self-reliance may be more of a trap than a solution as Seth attempts to elude the killer hot on his trail.
This novelette-length thriller is a great commuter read at approximately 60 pages.
+++Contains adult language and violence.+++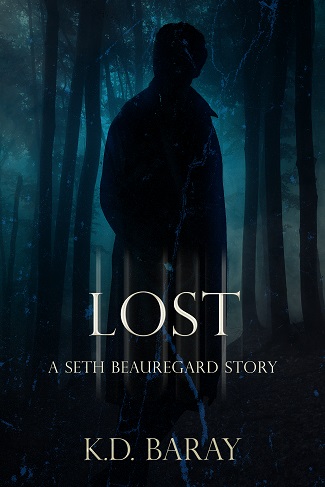 Check back for the continuing adventures of Seth Beauregard and his new search dog!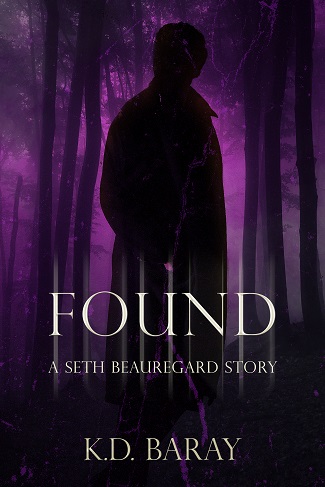 Check back for Seth and Duke's final installment.