Rollicking adventures and magical crimes await Gwen in the Cursed Curios series. She'll use her fire witch magic, a close-knit group of magical friends, and her wits in pursuit of justice.
Having lost her lifelong vocation when she was banned from investigating her archenemy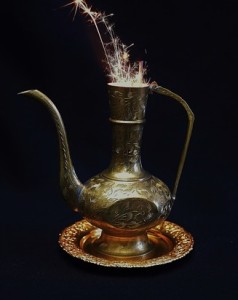 the Coven of Light, Gwen is at loose ends. But not for long! Always up for an adventure, she quickly finds the perfect replacement job: magical item recovery. Gwen assumes her new role–cursed curio hunter–with all the skill, knowledge, and enthusiasm she had previously used to target her enemy, the Coven.
When magical items "leak" into the everyday lives of the non-magical community, trouble follows. And when that trouble expands to noticeable proportions or endangers the lives of mundanes, Gwen gets a retrieval call. Find and identify the item, neutralize it, and retrieve it for further study. That's the official gig, per her employers, the Int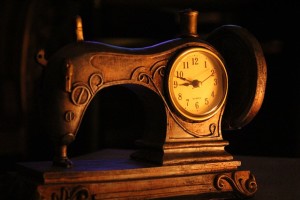 er-Pack Policing Cooperative. Easy enough.
But there's a glitch to this new gig. Crime takes on a new dimension when the non-magical criminals use warded objects, earth witch potions, or magic fire to perpetrate and cover up their crimes. And Gwen can't walk away from these magically aided crimes knowing that the police and legal system are so ill-equipped to handle them.
These magical crimes need a different kind of crime-fighter. Who better than a fire-wielding witch with a history of kicking even the most evil of butts? Gwen might just have found her perfect retirement job.
"The Covered Mirror" is the first Cursed Curio short and is currently available within Mirror, Mirror: A Collection of Halloween Shorts. The first mystery and full length novel is scheduled for 2017 publication.
Available Books
[mbm_book_grid id="1568″]