Kate Baray writes urban & paranormal fantasy, frequently with a romantic twist. She writes and lives in Austin, Texas with her pack of pointers and a bloodhound. Kate has worked as an attorney, a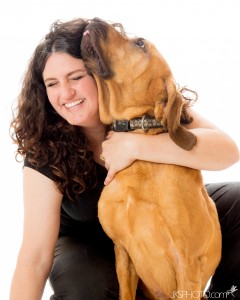 manager, a tractor sales person, and a dog trainer, but writing is her passion. When she's not writing, she volunteers with a search and rescue team, sweeps up hairy dust bunnies, and watches British mysteries.
Kate also writes thrillers as K.D. Baray and sweet contemporary fantasy romance as Cate Lawley.
Connect with Kate:
on Facebook,
through her newsletter, and
on Twitter.